Simply Grapefruit
Due to its shockingly sour taste, Simply Grapefruit is a hardcore juice for hardcore people.


Print


Instagram
You thought you were about to watch a quaint orange juice ad? Think again.
Florida Death Metal
Simply Grapefruit forms The Savage Citrus, a Floridian death metal band,
to describe the hardcore taste of grapefruit juice in the debut album
To a Pulp
(2019).
Copyright 2019 Simply Records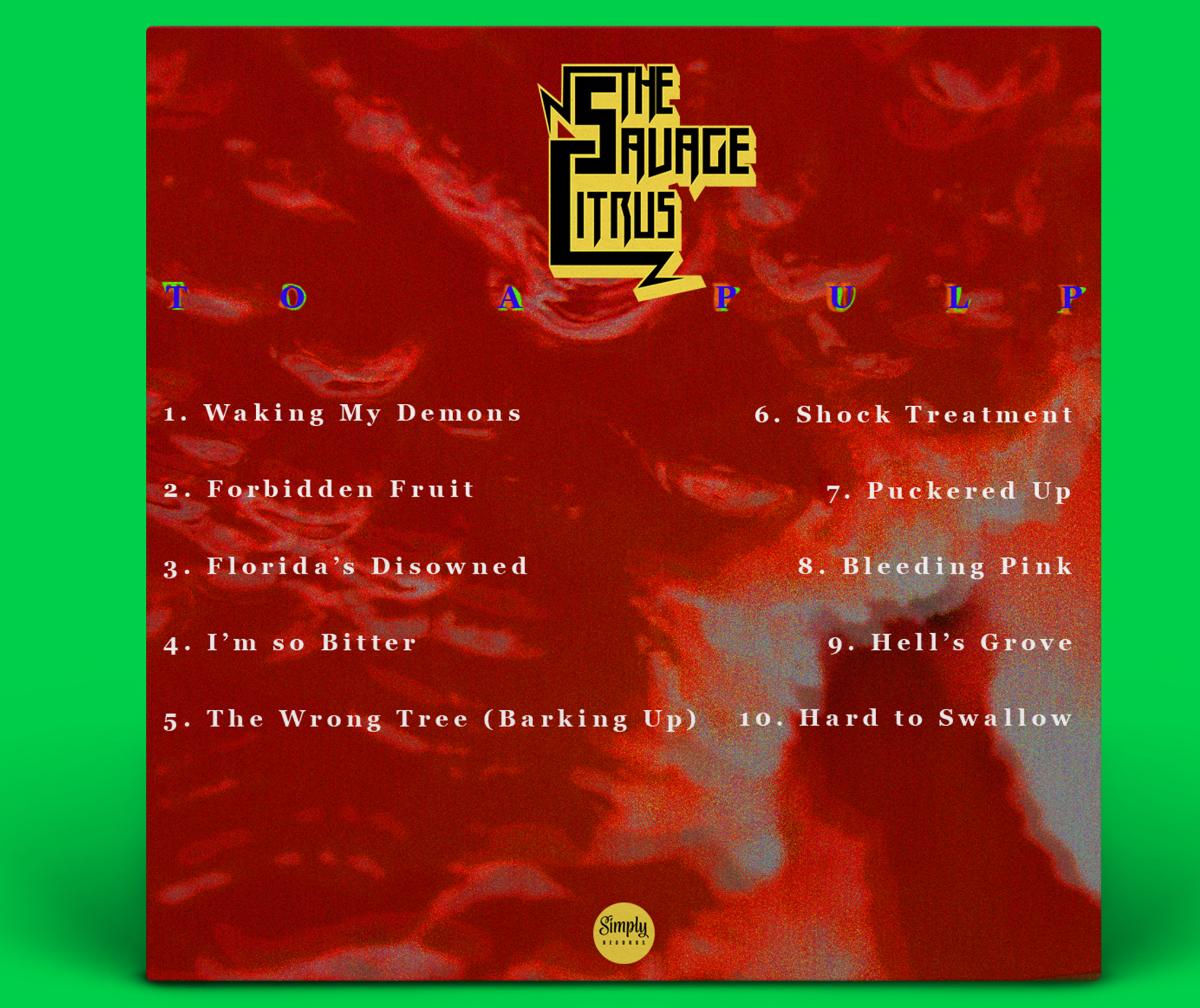 Savage Citrus Merch
Blacklight Billboards


After dark, out of home ads emit a neon glow, like a trippy poster in some college dorm.



Delivery Vans


Simply Grapefruit delivery vans will be airbrushed with sick, heavy metal designs.
Because just like sour juice, it takes a special person to appreciate an airbrushed van.


CW: Jake Christensen